We are a global player. Today, we deliver our quality products from Bochum to over 50 nations on earth.
We are a skilled partner for our customers in tapping emerging markets. We are committed to more than just "Made in Germany", but also "Created in Germany", which we see as our challenge and duty.
Together with our customers, we are taking steps towards sustainable environmental protection. Products are often coated prior to delivery. Under hard working conditions, this coating lasts no more than a few minutes.
SWB products don't require this coating. Their quality can be "seen" in the truest sense of the word. At the same time, we're saving the environment. In this way, we live up to our reputation.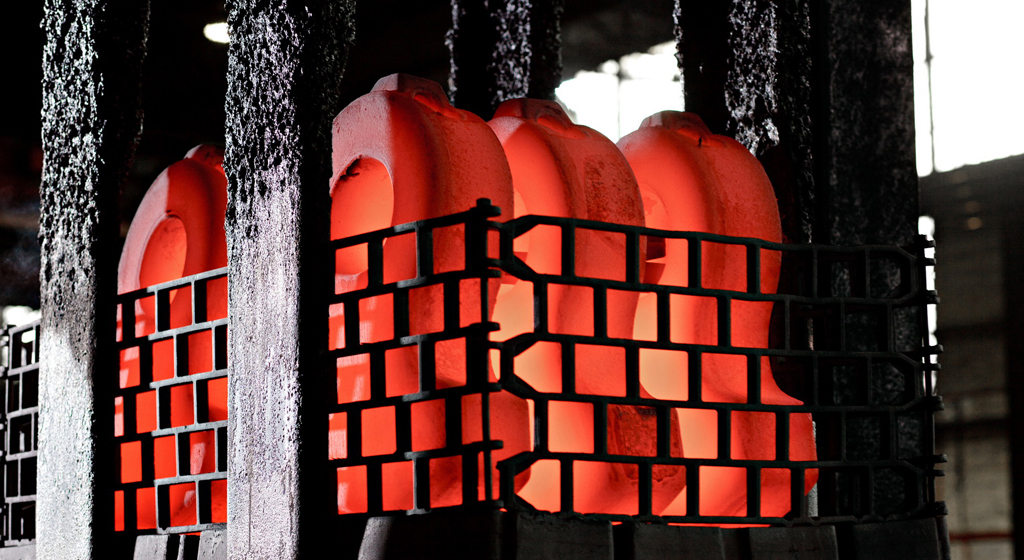 Shared with confidence
Global Partners was established in September 2002 by the two principals, Patrick Comparin and Valerie Horvat. Today, we are a four-person company with over 90 years of combined experience in the foundry and scrap metal recycling industries. Our mission is to supply the best value, highest quality wear parts and spare parts to our customers on-time, every time.
Global Partners has traveled extensively to identify and partner with the best alloy and manganese foundries in the world. We are the exclusive North American sales agent for Stahlwerke Bochum GmbH (SWB) located in Bochum, Germany. The SWB differentially heat-treated alloy hammers have been the benchmark of the metal recycling industry ever since we introduced them to the North American marketplace in 2004.